Video Library
Posted: February 16, 2021
Gallup, New Mexico is the Indian Capital of the world, commercial hub of the Navajo Nation, and the longtime home of Southwest Indian Foundation. Watch and learn more about this wonderful and truly special place. And visit www.southwestindian.com to see what many things Gallup has to offer!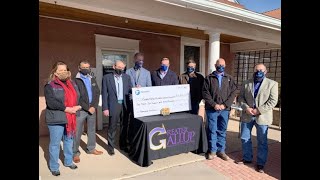 Posted: January 8, 2021
Category: Economic Development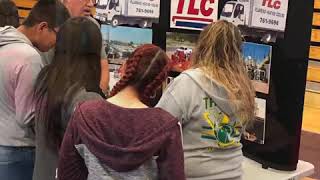 Posted: July 22, 2019
Greater Gallup EDC's 1st Job Fair held at the Miyamura HIgh School Gym to help promote workforce development in the area. The job fair was held specifically for graduating seniors from area high-schools. We had a total of 25 employers looking to hire and approximately 200 senior students looking for work. Special thanks to the Gallup-McKinley County School District and the New Mexico Department of Workforce Solutions on making this event a success.