Clean Hydrogen Energy Project Will Drive Economic Development with the Potential to Produce Fresh Water in McKinley County, NM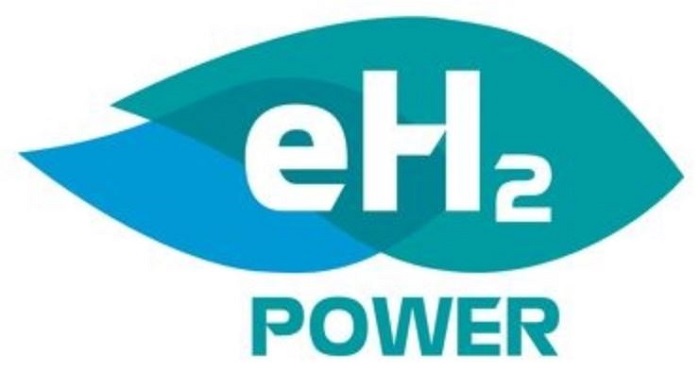 Escalante H2 Power (eH2Power) is working to make the Tri-State Generation & Transmission Association's (TGTA) retired Escalante Generating Station in Prewitt, New Mexico, the first coal-fired power plant in the world to be transformed into a 100 percent hydrogen-fueled facility. In April 2021, eH2Power signed a letter of intent with TGTA to purchase the McKinley County station. The eH2Power project aims to come online by 2025.
Escalante H2 Power is a technology collaboration between Newpoint Gas, LLC, and Tallgrass Energy that converts the Escalante retired coal-fired power plant (CFPP) into a clean hydrogen-fueled generating station.
One form of clean hydrogen is blue hydrogen, which is hydrogen derived from methane with the carbon geographically sequestered. Clean hydrogen derived from natural gas is a go-to hybrid energy source shortening the transition to an eventual green hydrogen economy as technology advances around renewable fuels. The refitted hydrogen-fueled Escalante Generating Station will use natural gas as the feed-stock to produce hydrogen and capture the carbon pre-combustion and sequester the carbon (store it underground).
Escalante Generating Station, a 270-megawatt, coal-fired power plant built in 1984 near Prewitt, NM, and operated by TGTA, shut down in August 2020. The well-maintained facility is situated near gas transmission lines with geology in the area that is conducive to large scale carbon sequestration. TGTA is a not-for-profit cooperative of 45 members — including 42 utility electric distribution cooperatives and public power districts in four states — that together serve more than a million electricity consumers across nearly 200,000 square miles of the West.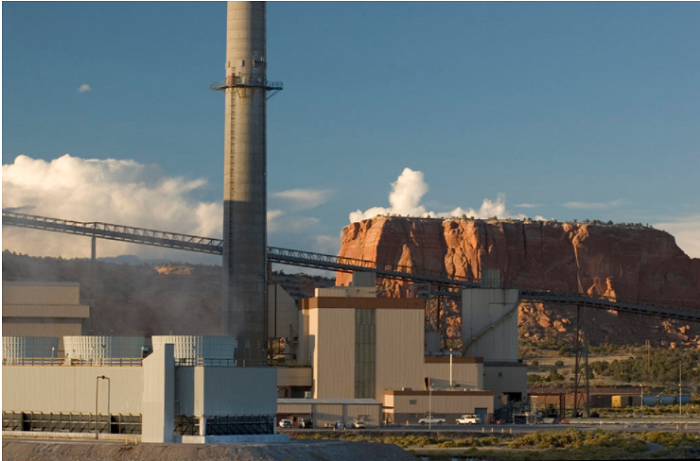 Newpoint Gas' clean hydrogen technology platform has the capacity to merge the low environmental impact of renewable power with the reliable dispatchable baseload power generation of a fossil-fueled power plant. This approach produces hydrogen that can be distributed to support the emerging hydrogen economy which includes zero emission trucks and cars (without batteries) and fuel cells.
In addition to providing employment opportunities in cutting edge hydrogen energy technology, future expansion of the eH2Power project can include the option to supply commercial scale clean-fresh water as a by-product of the combustion of hydrogen.
Additionally, the carbon capture and sequestration may support developing cement manufacturing at the Escalante Generating Station and spin off other new industries in New Mexico, according to a presentation eH2Power made to the Legislative Finance Committee in July 2021. Wiley Rhodes, co-founder of eH2Power, noted that as the facility remains equipped for coal transload and processing operations, some of the infrastructure previously used to process coal for use in the facility could be utilized to make low-carbon emission cement. With upgrades to the pulverizer and the addition of a new hydrogen kiln, the Escalante Generating Station could produce cement in a more environmentally-friendly manner. Escalante Generating Station's close proximity to the Southern Transcontinental railway and Interstate 40 will facilitate the distribution of the products to buyers around the world.
In converting the Escalante Generating Station, eH2Power aims to advance New Mexico's clean energy transition goals, while providing substantial local employment and economic development opportunities. At the time it closed, Escalante Station had 107 employees. Once operational, the new hydrogen-producing facility will employ at least that number.